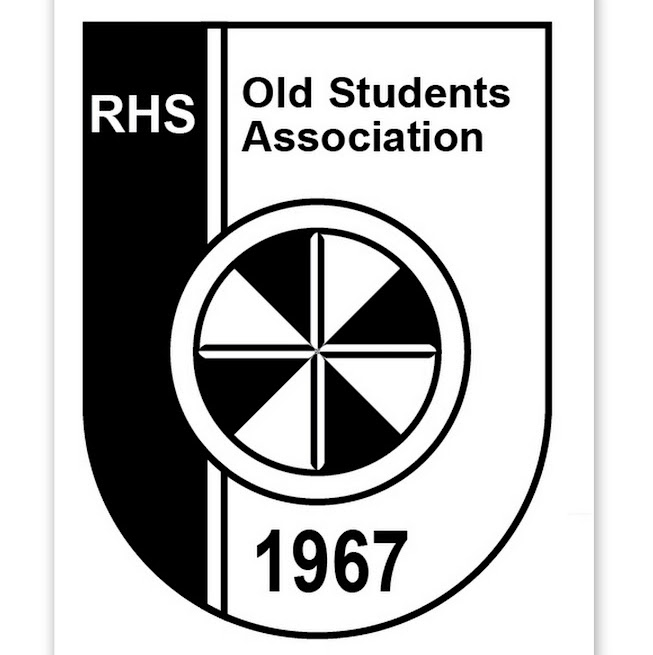 PUBLIC DECLARATION
8 May 2013
In respect of a suspected child abuse incident that was reported in Apple Daily on 8th May 2013, Rosaryhill School Old Students Association ("RHSOSA") wishes to make the following declarations:
1. Our alma mater has been providing high quality education to thousands of local students inHong Kong for over half a century. The teachings of the Holy Lord have always been thoroughly put into practice within the school by Fathers and all teaching and administrative staff.
2. Our kindergarten has been widely regarded as a very successful school among the local community because of the teachers' dedicated and professional work and their love and care to the pupils. It explains why our kindergarten always receives overwhelming number of applications from our alumni every year as they are very familiar with the school's remarkable teaching philosophy.
3. We have doubts on the timing of the photo in question. We also do not believe in the alleged incident that the resigned NET teacher told the reporter in the newspaper.
4. Our kindergarten alumni parents also have never heard of any corporal punishment in school. We believe that if the alleged incident really had happened, our kindergarten students would have immediately reported the incident to their teachers and/or parents.
5. RHSOSA hereby declares that we will continue our support to our alma mater so that it can keep nurturing future generations with love and care.
Rosaryhill School Old Students Association